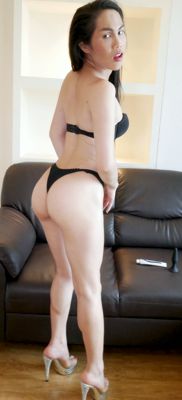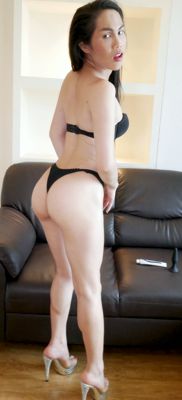 The BEST Asian Ladyboys are at AsianTS.com!


If you love Ladyboys from Asia, you will absolutely LOVE AsianTS.com. We have the most Asian ladyboys on the internet, and we present them in the sexiest way possible, in hardcore as well as solo galleries, inside and outside; from Thailand, Bali, Vietnam, the USA, Indonesia, and of course The Philippines.




If you are a fan of videos, and you want to download thousands of them to your hard drive to keep forever, we are the only place you will ever need. We have so many video series these days that we have lost count; We feature hardcore as well as solo videos for our members.





Do you like Ladyboys in pictorials from outside, and at the beach? No website, and we mean NO other website on the internet, offers up as many outdoor galleries as we do, and we even have girls jacking off outside and that is sexy as hell! We know you guys all love beautiful ladyboys in bikini's and naked in the great outdoors, so we bring you those kinds of photo galleries and movies all the time.





We can also help you to meet these dreamgirls; by giving you the best TS Tourism page on the web, we will send you to the hottest cities with the most ladyboys, and the hottest nightclubs IN those cities to meet these lovely creatures. If you are traveling to Asia to meet Ladyboys you only need to come here first; we show you the girls and then tell you how to meet them once you get over there. We are also affiliated with the best interactive forum/message board for this topic; by visiting here and reading there you will be all ready to make your dreams a reality!




We are giving you a 2nd website these days also. Called LadyboyLegends.com, this website is specifically set aside to recall the glory days of when these beautiful Ladies from Asia started hitting the internet for real. Girls like Natalie, Areeya, Noon, Bobo, Trisha, Moo from Pattaya, Chompoo, Mickey and many many others and these very special videos and photos can now only be found in ONE place. This website is offered 100% FOR FREE when you become a member of AsianTS.com.



So, enough reading and lets get inside! The sexy girls of AsianTS.com are ready and willing to meet you all and can't wait to please you!




Check out our new 'Interview with a Ladyboy'page!